Port Huron High School
Class of 1967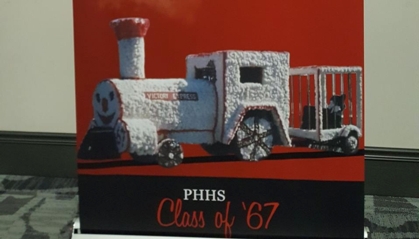 Share your photos!
We have an album where we can share photos! Go to our shutterfly shared photo website
https://phhsclassof67.shutterfly.com/
Feel free to add an album, or picture, or download pics of friends. If you have any problems, let me know and I will see if I can help. I did have to use a computer instead of a tablet or phone to use all the functions of shutterfly. I do have an account already so I'm not sure if you have to establish an account first, but it is free and it is an easy way to share photos with family and friends. Have fun!!
"You don't have to have anything in common with people you've known since you were five. With old friends, you've got your whole life in common." - Lyle Lovett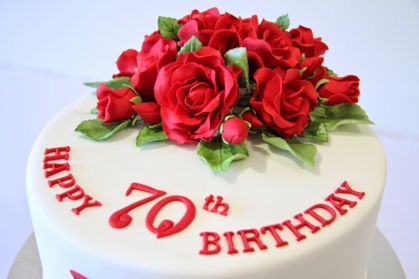 Stay tuned for details regarding our 70th Birthday Party
The target date is tentatively set for the Mackinac Race Weekend July 17 - 21, 2017.
Please fill out the survey posted on the tab at the top of the website