Port Huron High School
Class of 1967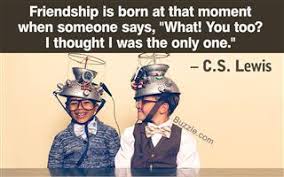 We're in the cloud! Yeah! Our migration is complete.

Please take a moment right now to click around our web site. We are sure that you will be impressed.

You may notice our site pages load faster than ever before. The entire Class Creator system is also more secure now than ever. And get this: Not only do we have full systems backups as we did previously, but we now also have built-in redundancy. This basically means that future downtime should be minimal.

All kinds of other technical tweaks and improvements were made during this migration as well. These tech improvements put a huge smile on the faces of all the IT guys and gals working on the upgrade while making the eyes of ordinary mortals glaze over.

The ClassCreater team sincerely wants to thank everyone for your patience and support during the lengthy migration process. It's never fun for anyone to have systems down. We appreciate your understanding more than you know.

We are super excited to be in our new cloud environment! It makes for one bright Class Creator future. And a much smoother website experience for all of us.
Take some time and look around!